So we are on our way to game 5!! Come on O's!!!!
Happy Purple Friday! Today we are in Woodbine right up the street from our office at a beautifull home and a great customer to work for.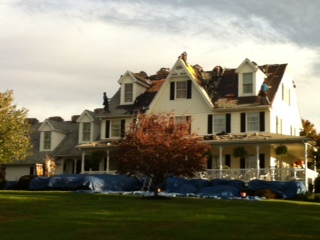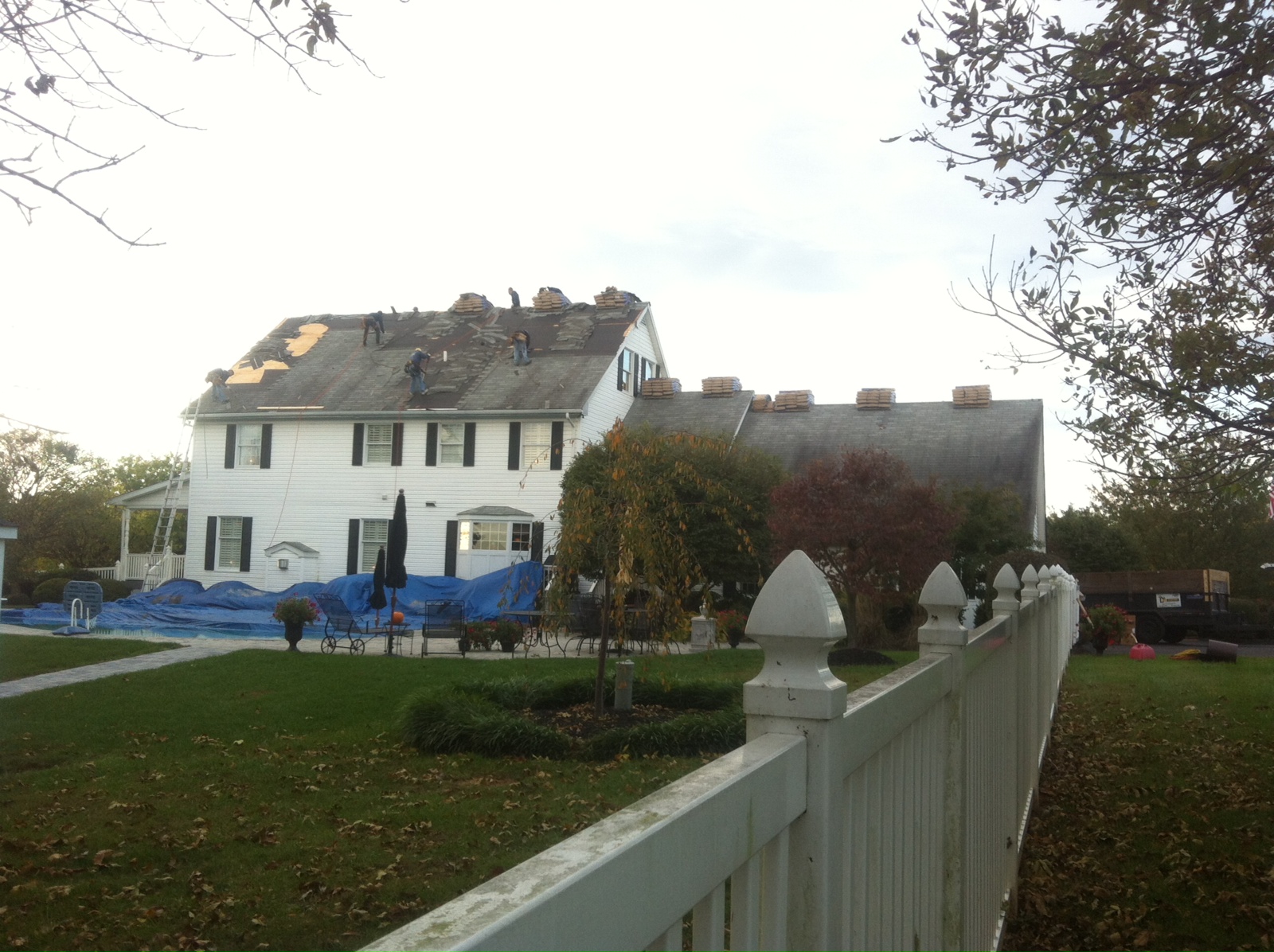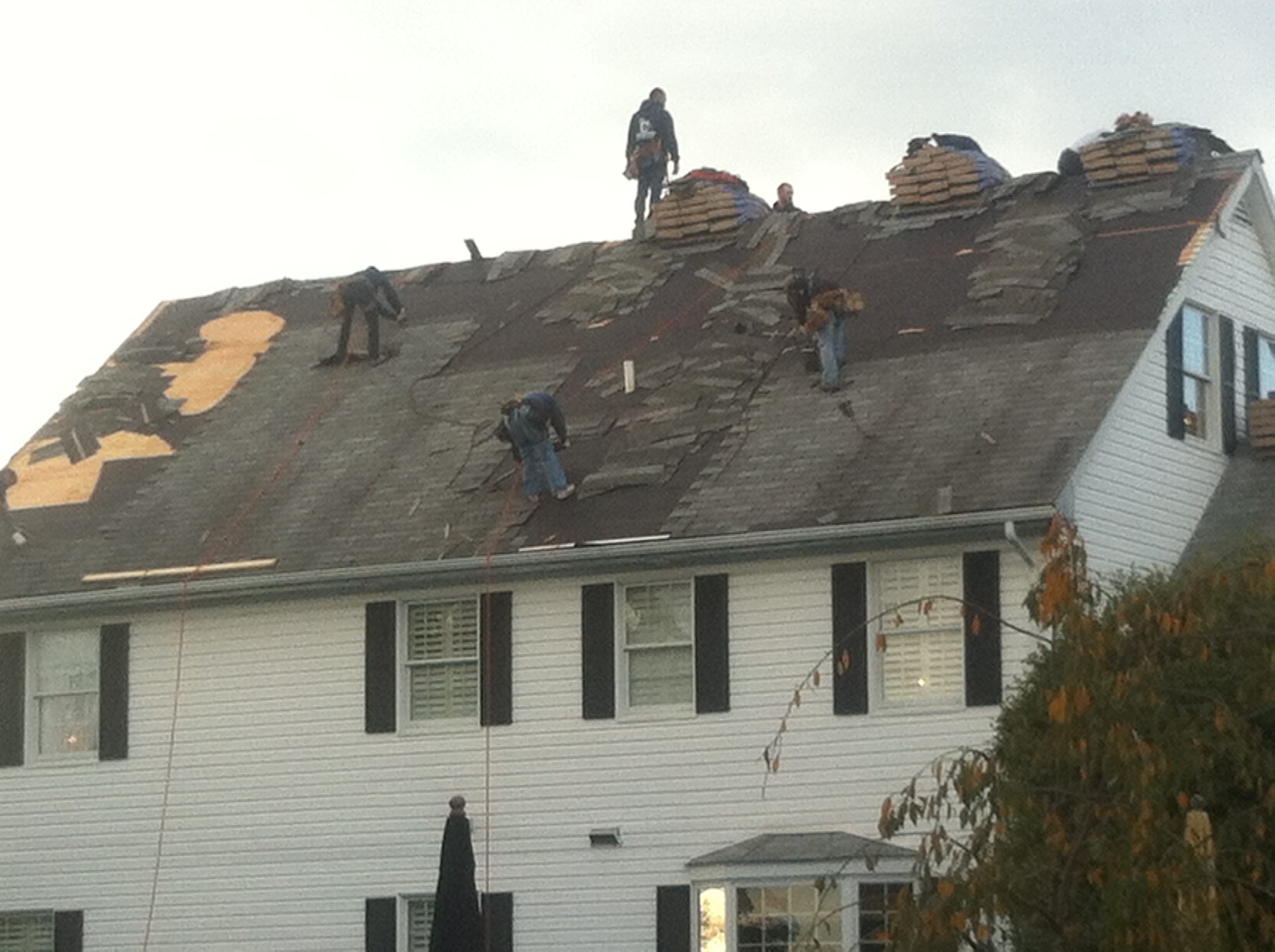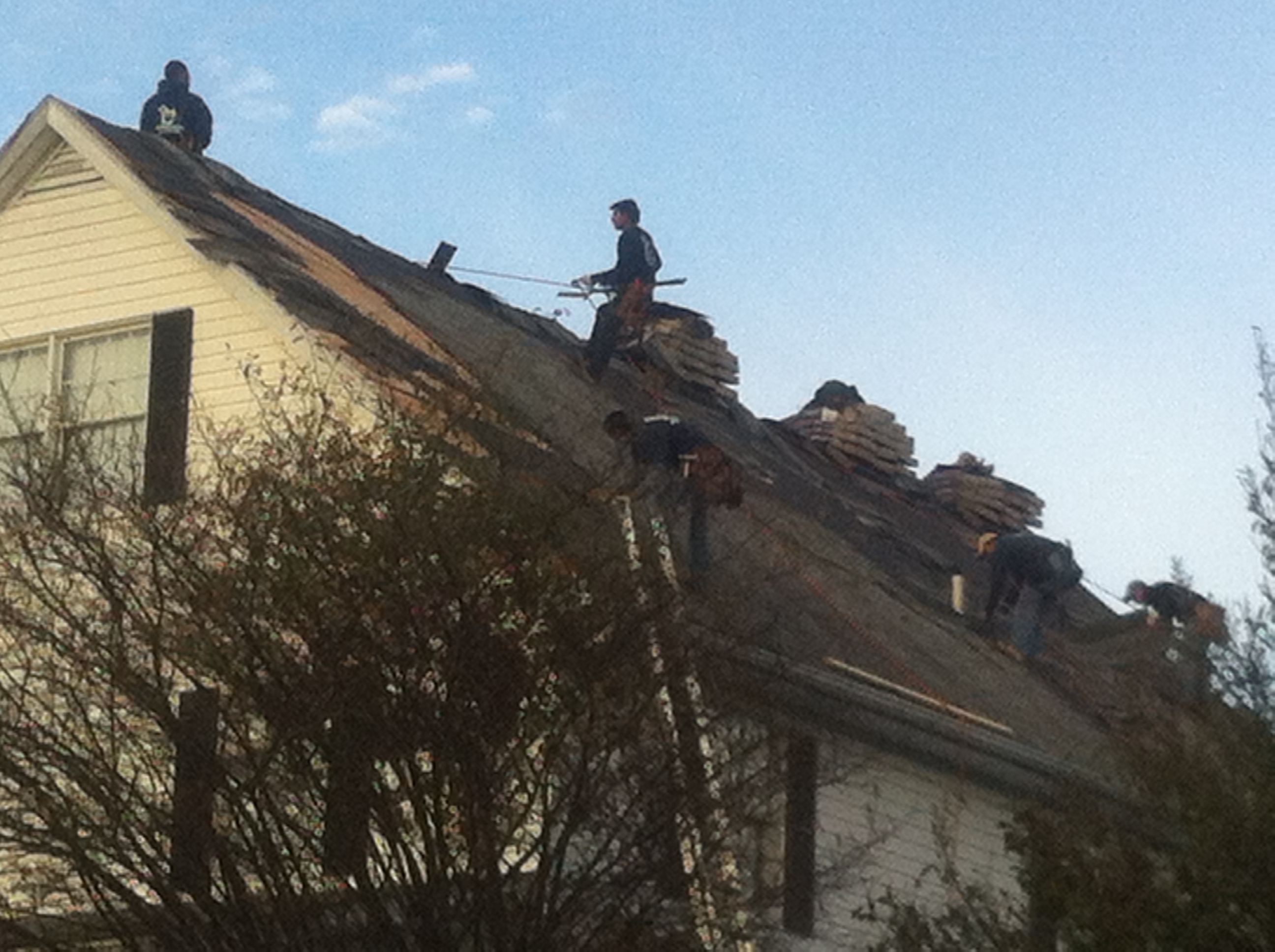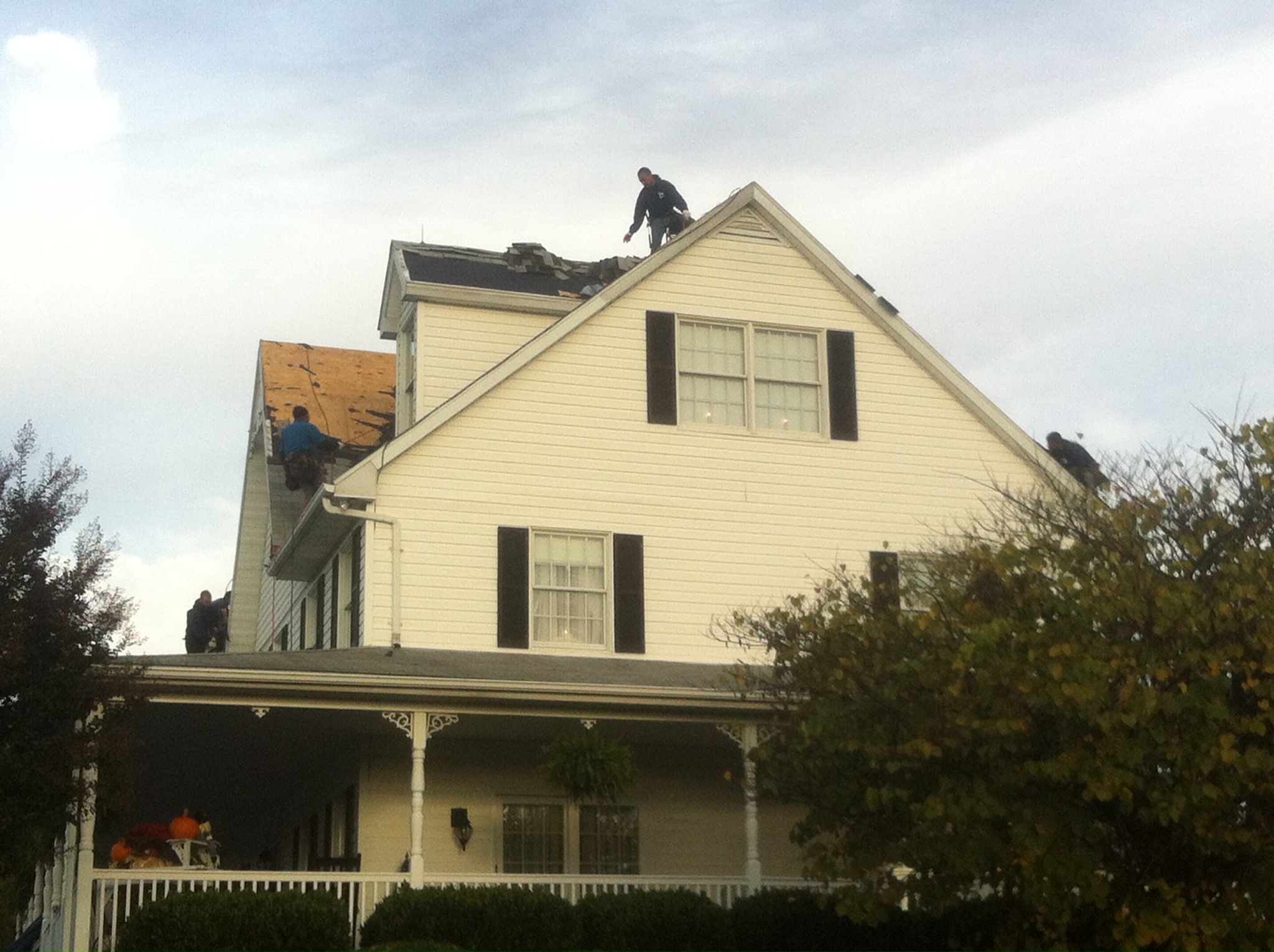 This is a two day job so check back to see the finished product!!
Well we finished up this beautiful home on Saturday.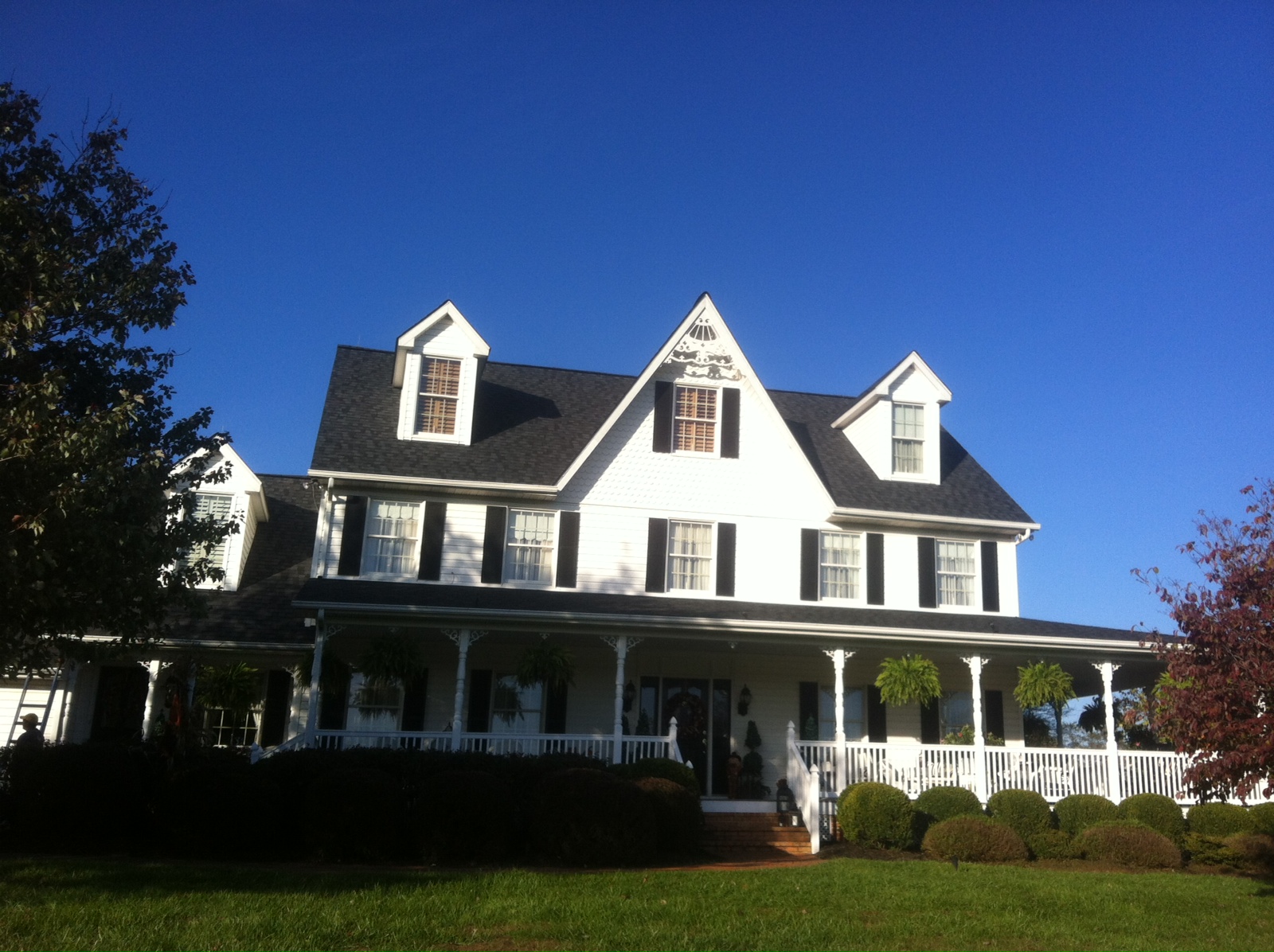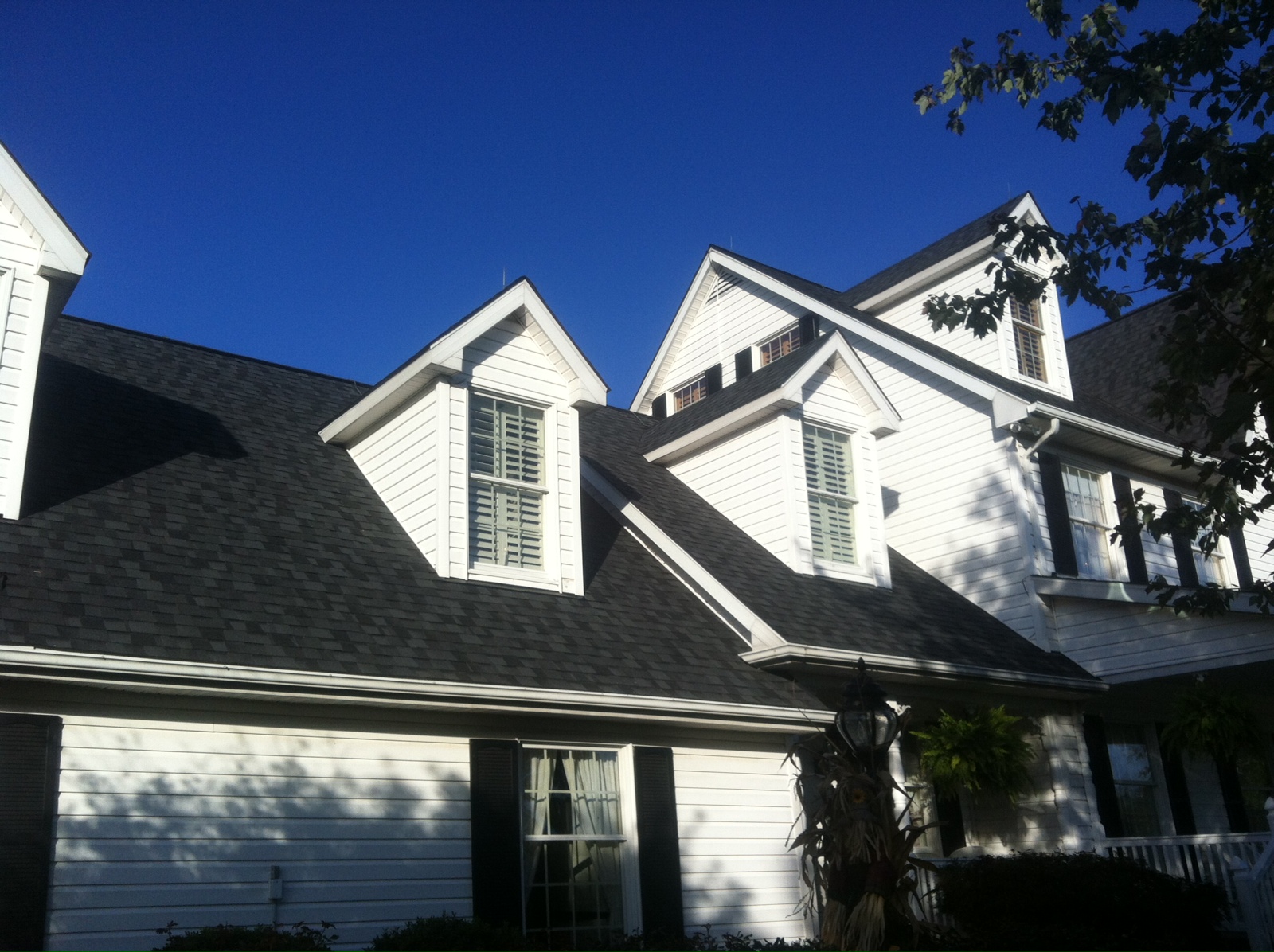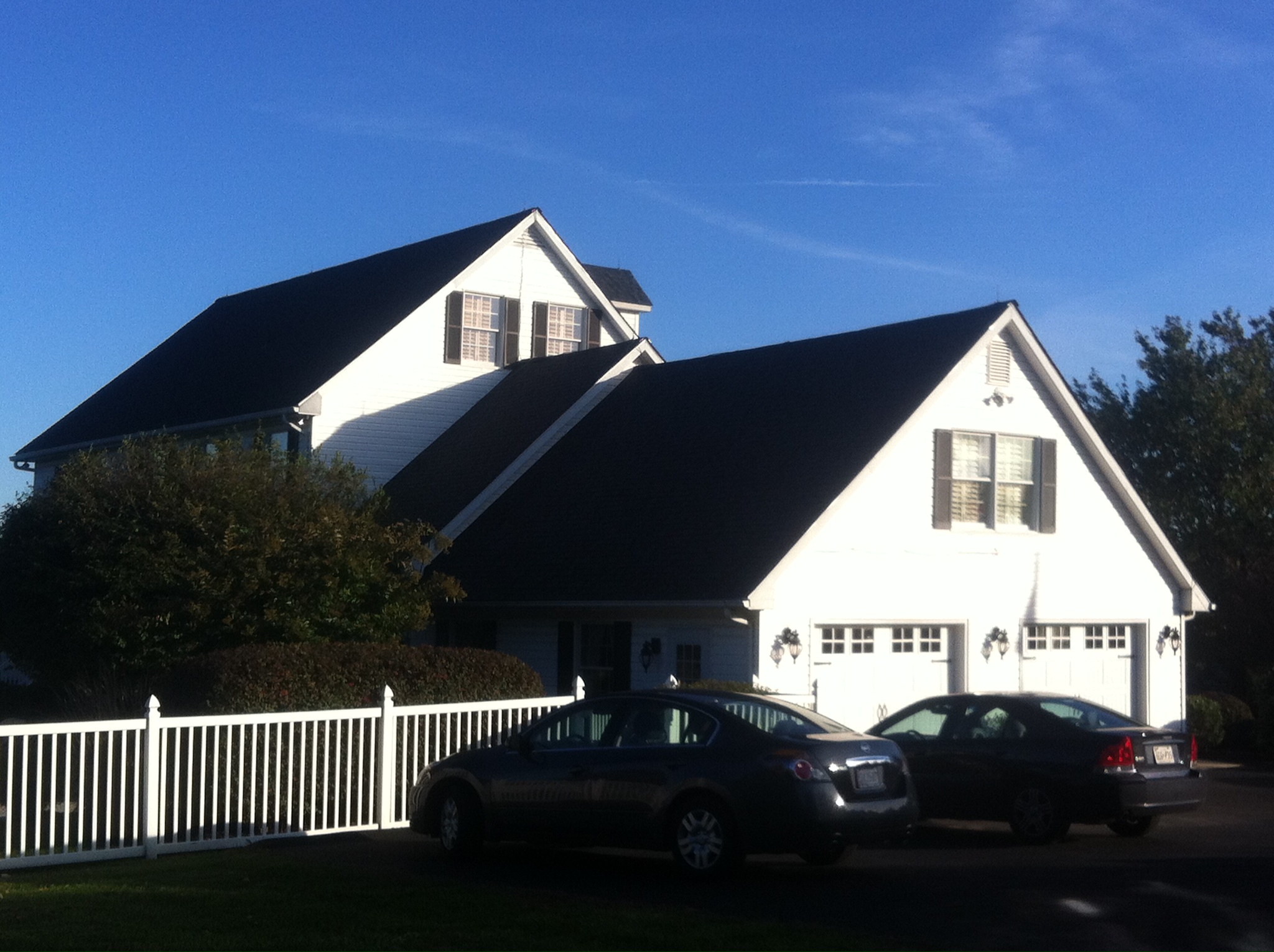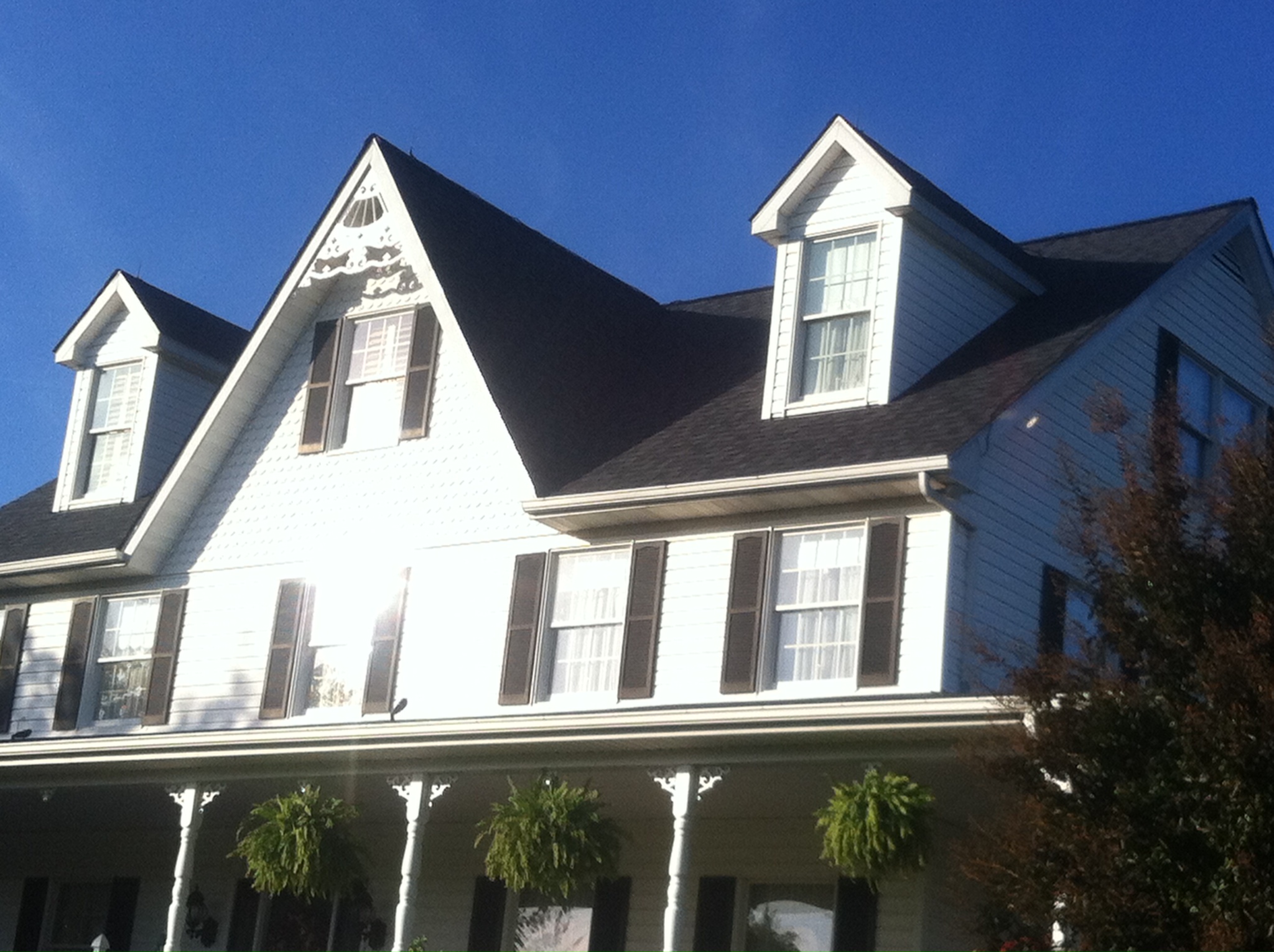 What a beautiful transformation, and great customers to work for!!