I hope everyone is soaking up this awesome weather today, it's not going to last long I'm afraid!!
7:30am – We start the tear off on this lovely morning!!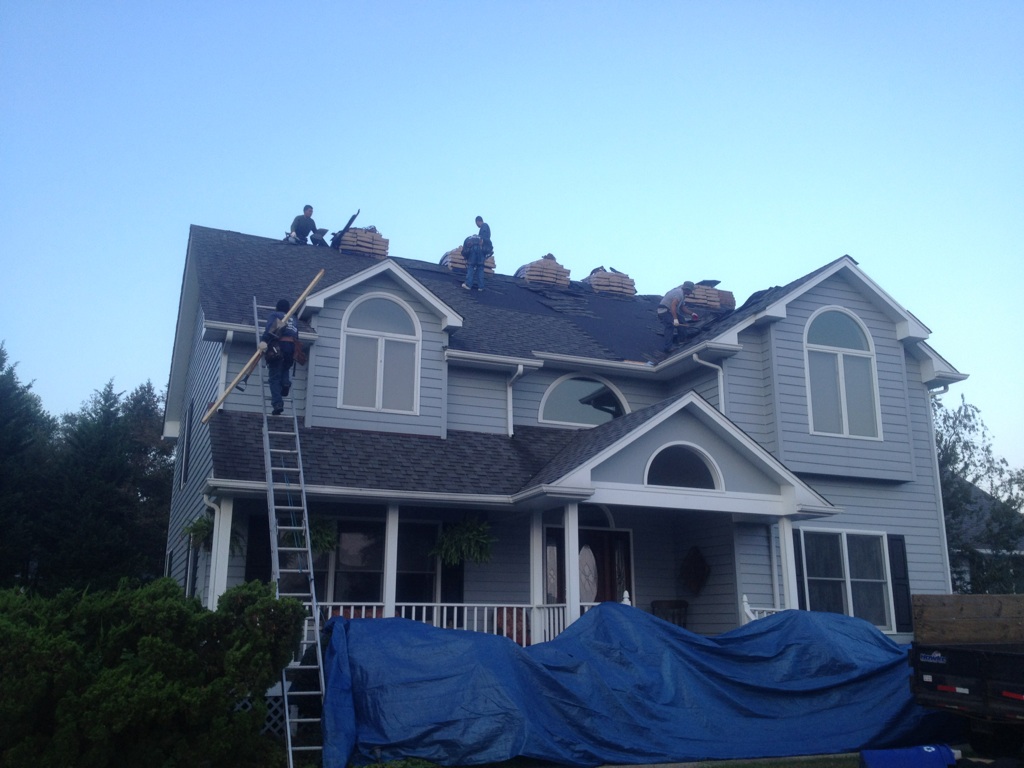 What an amazing day!! I could take this weather all year long and be perfectly content!!!
4:05pm – All done! Great customers and another great roof in Howard County!!!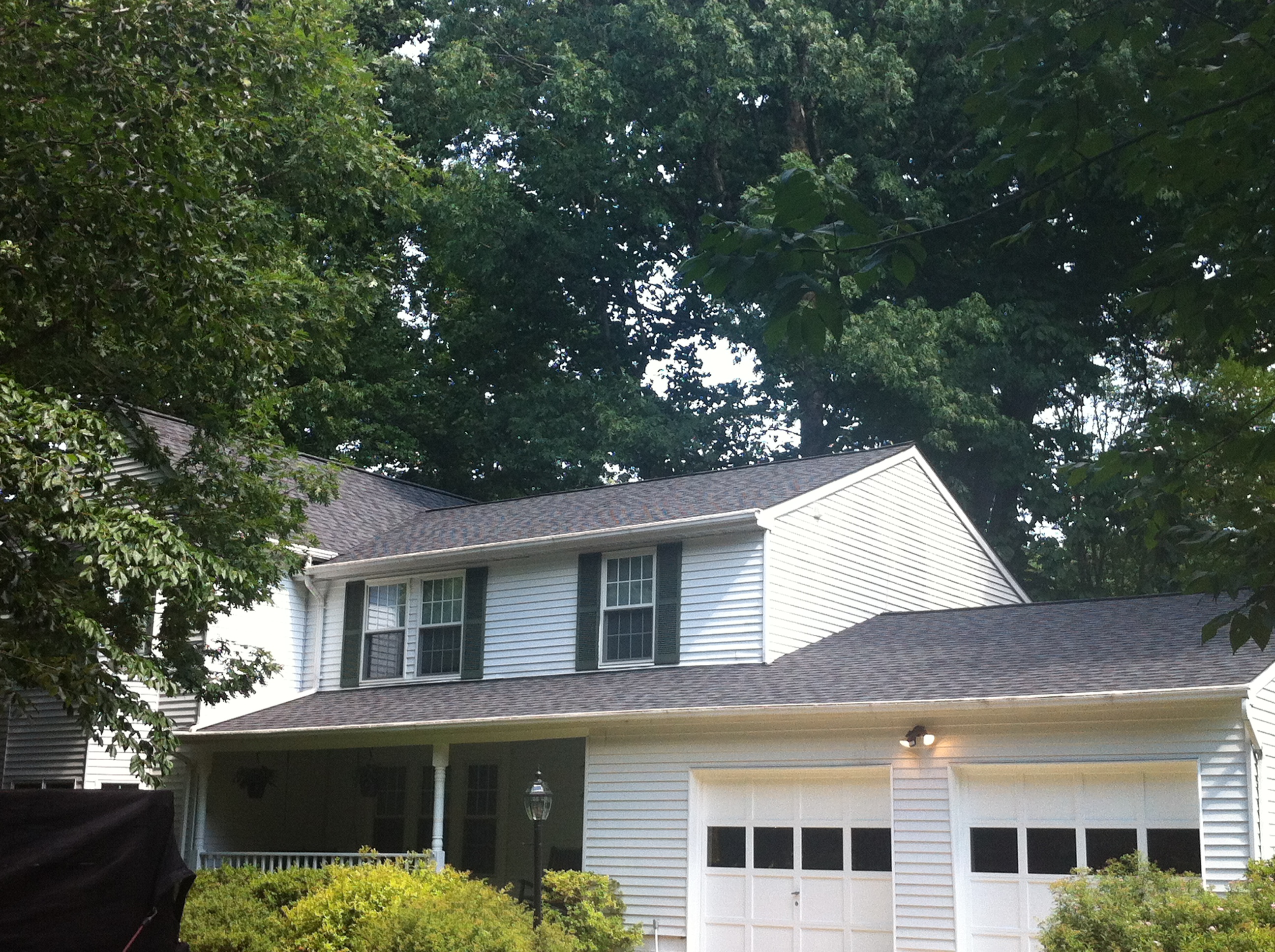 Have a wonderful evening, go outside and take a walk it's good for you!