It's going to be a hot one out there!!! Happy Monday to everyone, we are in Middletown today, in Frederick County. We are tearing off and replacing two neighbors roof's today!
8:30 am – Tear off is under way!!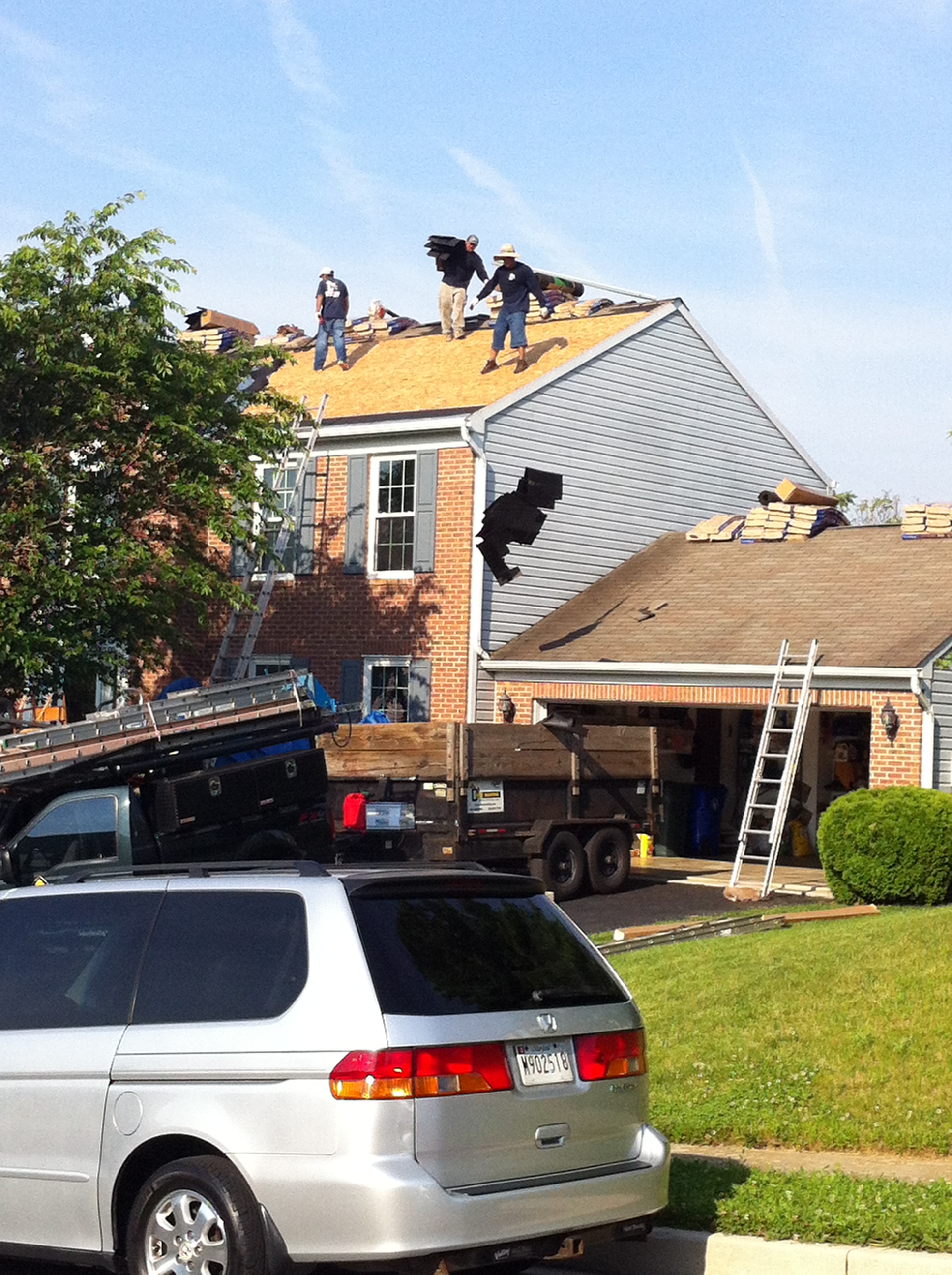 Check back in to see our progress and the finished projects!!! Remeber to call DWM Roofing for all your roofing needs!!!
10:30am – Roof is torn off in Frederick County and let the nailing begin!!!!
Check Back!!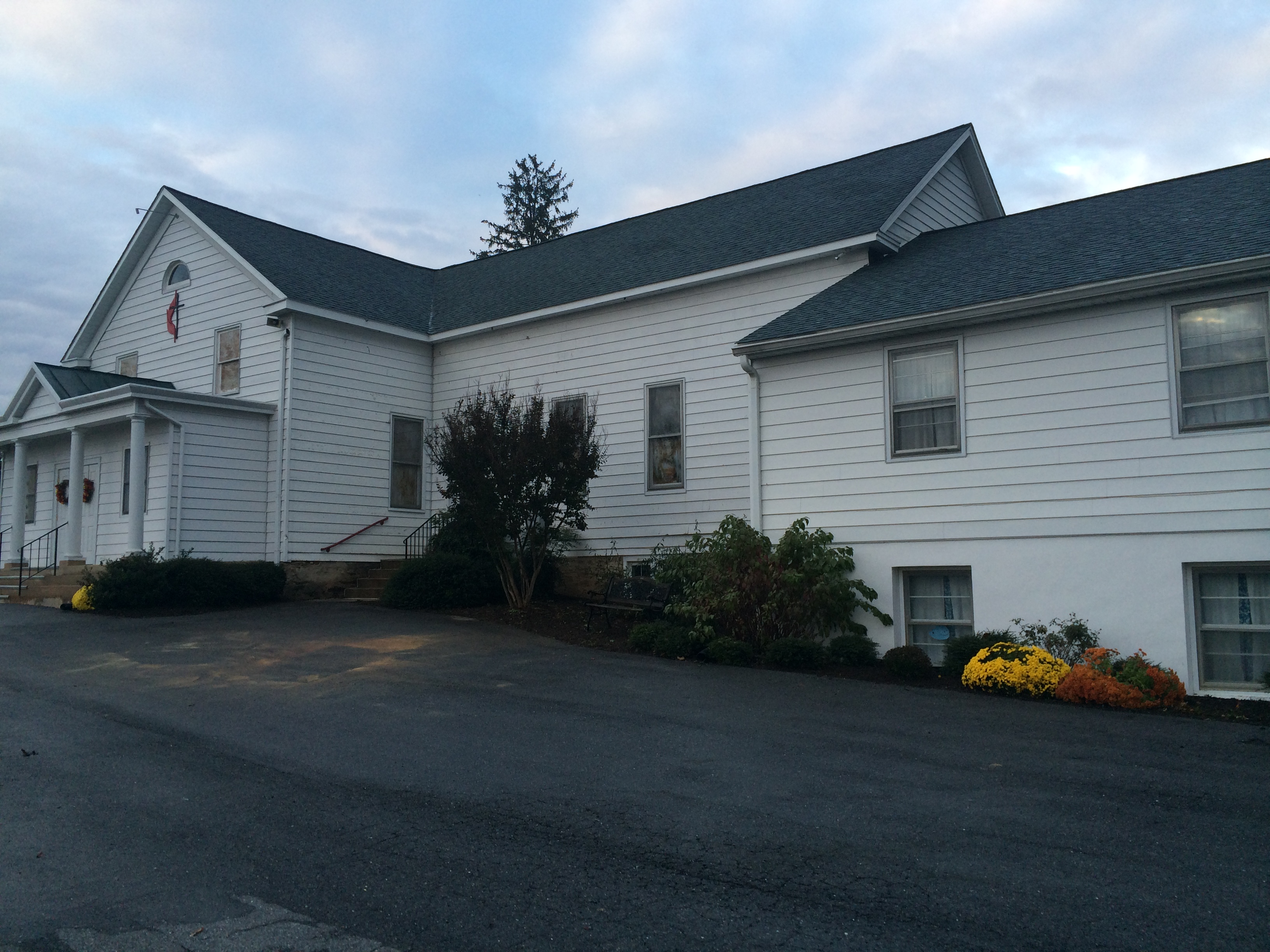 Another great customer to work for in Middletown!!!